Order or download the 2008 catalogue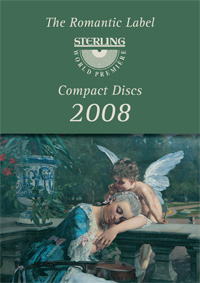 You can now order our new 2008 catalogue, or download it in PDF* format. Simply click the picture to the left for the download, or fill in the form below to receive the catalogue through the mail.
*To view Adobe PDF™ files, you'll need Adobe Reader.